Individual Approach to Each Patient
Our regular clinic schedules  show when our doctors are usually available. Feel free to book an appointment
Our clinic specializes in a wide variety of health services, related to any age or complexity level. Our seasoned team of highly trained physicians will be glad to help you.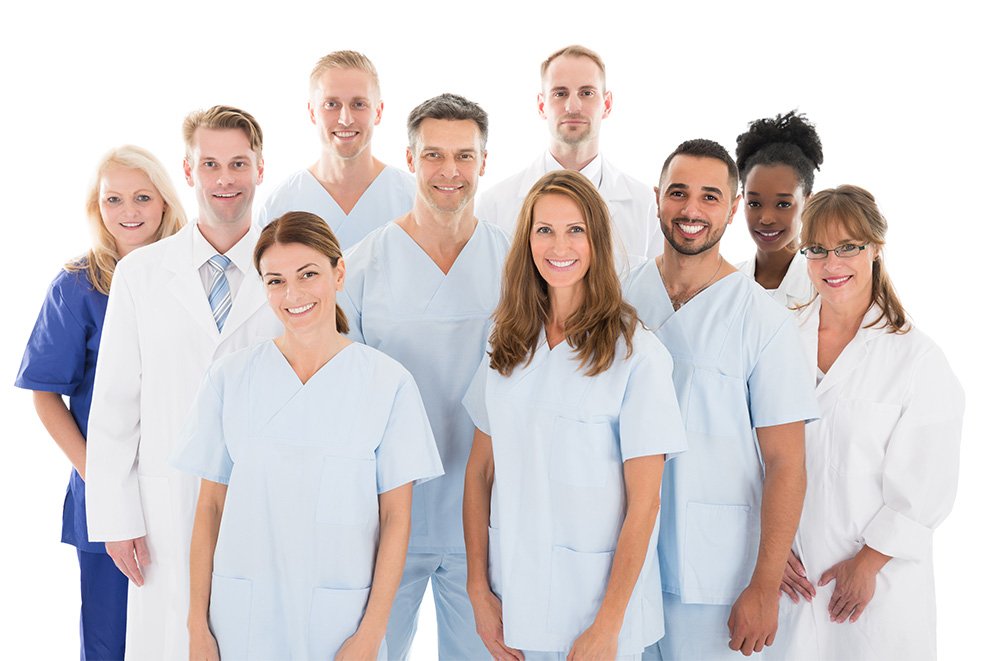 We accept same day/walk in appointment if one is available. When making an appointment, we will ask you about the nature of your visit to prioritize your need. Our physicians aim to provide same day assessment and treatment for our patients in a time efficient manner.
We are here to provide the best health care service to you and/or your family members. We accept all patients in our inclusive environment.
Our primary care services include:
• Outpatient Medical Care for Children and Adults
• Complete Preventive Health Evaluation and Screening
• Referrals for screening tests including Mammograms, Colonoscopies
• Minor office procedures
• Chronic disease management: diabetes, COPD, asthma, etc
• Women's Health Care
• Preventative Health Exams
• Gynecologic Services and Exams
• Geriatric Medicine
Our family physicians are currently accepting new patients. Please call and book!
We provide low risk prenatal/obstetrics care for expectant mothers and their fetus. Prenatal care is delivered to expectant mothers by our highly qualified physicians with special interest obstetrical services. Prenatal services are offered by our physicians to give you the best possible start and to deal with any issues concerning you and your baby. We provide postnatal care as well.